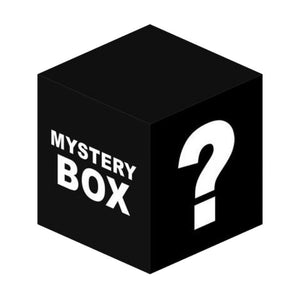 Each month for just $10 a month (+ shipping) you will receive a stone jungle item worth $30 or more. Items range from T-shirts, hats, jogging suits, hoodies, yoga sets, dresses, short sets, and also gift cards from $40-$200. Each and every month multiple lucky winners will open their box to find items worth $150 or more. Join at anytime during the month and receive your first package within 3-5 business days. All subscribers will Receive their package at the beginning of each month after the first month. Minimum term 3 months.
The box was ok, but I got a call from my bank this morning. My card was charged $1,500 from stone jungle yesterday, but I didn't make any purchases. I denied the transaction but I'm displeased with this
Great...
I always think about what I'm getting next. Every time I open the box I'm happy. you can't beat this value.
I love it, I think it is great that I can receive merchandise for a small monthly fee . All while supporting a Black owned business , it is a Blessing!! Keep up the good work!
The shirts are too big
You keep sending XL
AND I only need a Large
Great quality clothing
I love this clothing line all of the clothes fit very well and the quality is unmatched looking forward to more mystery boxes in the future